Water Win SWIM Program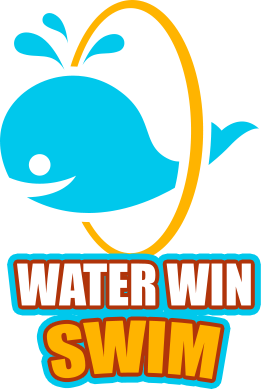 Photo Galleries:
View Swim Photo Gallery
Children's Visions "Water Win Swim" program is a unique summer swim program offering classes for all ages. Classes are conducted in warm, 90 degree water for the comfort of the student with 4-5 students per instructor in beginning levels.
Watch your child progress as they have fun through creative learning techniques provided in this program.
Classes are available June, July, and August, every day (Monday-Friday) for one week. (Exception: On a holiday week the holiday is skipped and lessons go until Saturday. i.e. May 31, July 4th & July 24th)
New students should contact director Debbie Wilkinson for correct class placement.